SMS Online for Business
SMS Online is an easy-to-use, low-cost text message provider for sending and receiving SMS communications via any web browser – from single texts to bulk SMS
Sign up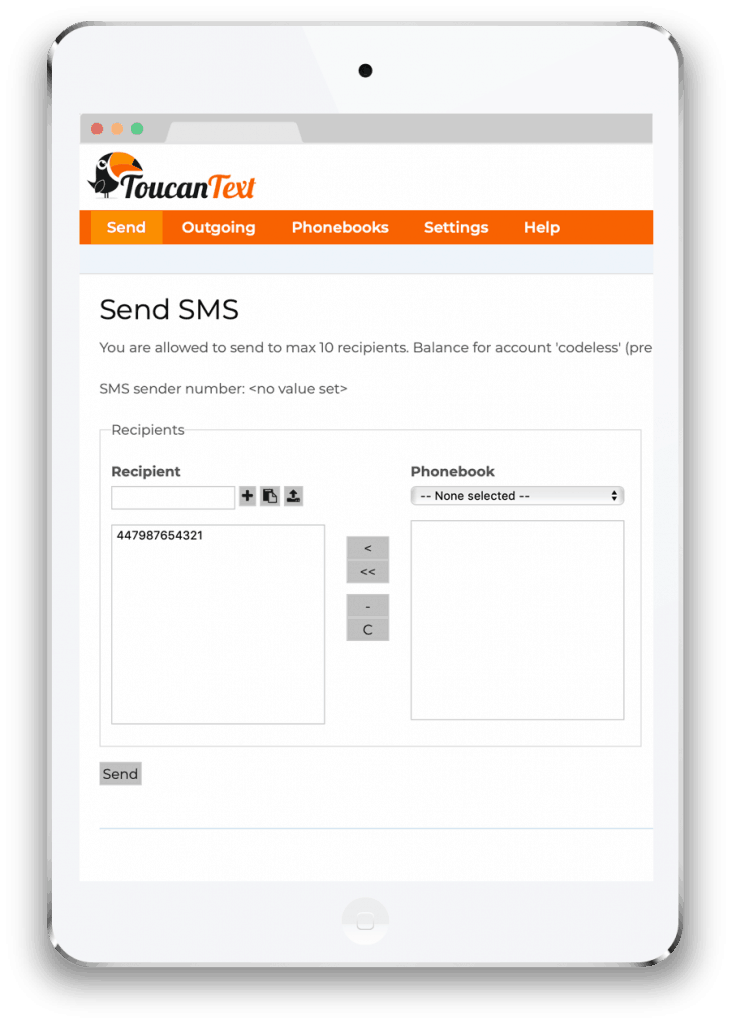 The quickest most reliable way to send and receive SMS
Instantly send SMS alerts and notifications, SMS marketing messages, order status updates, one time passwords… whatever your business needs.
Why use it?
SMS Online is free. You only pay for the messages you use. Simply register online and start sending messages via our quick and reliable gateway.
Send single or bulk SMS
Schedule your messages
Import address books
With full online account management, automatic low credit notification and secure transaction services, ToucanText is the perfect online text messaging service for your business.
Start sending SMS in three simple steps
Step 1.
Register online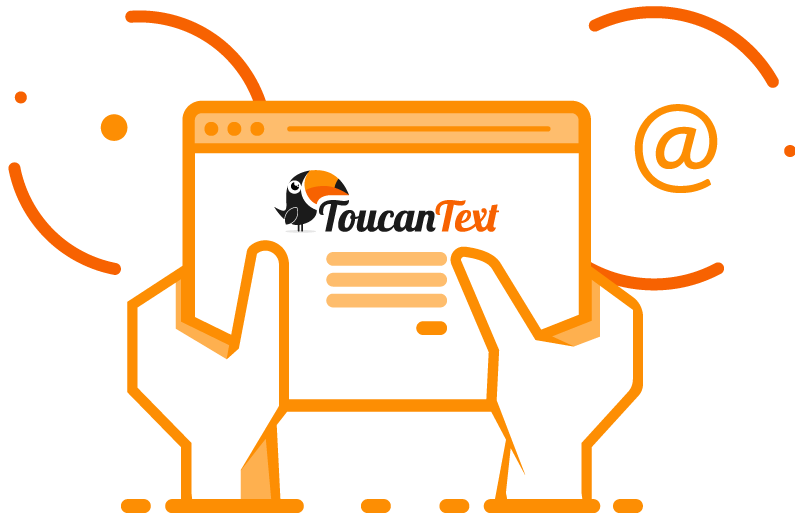 Step 2.
Pay for messages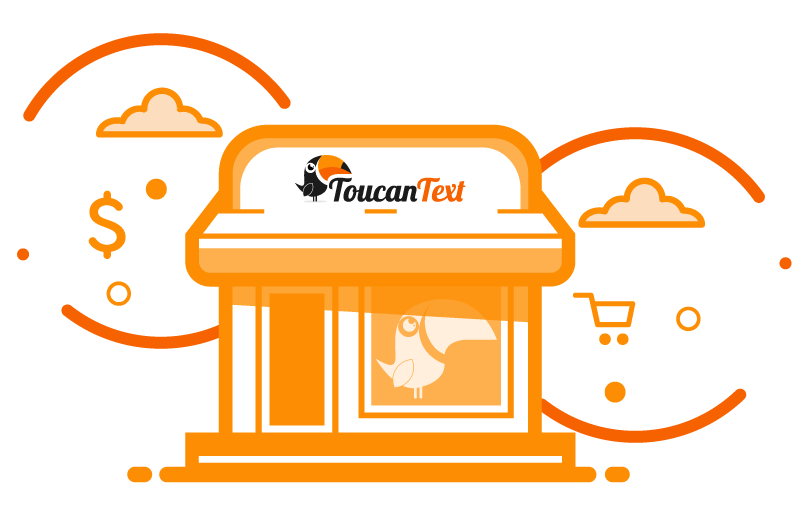 Step 3.
Start sending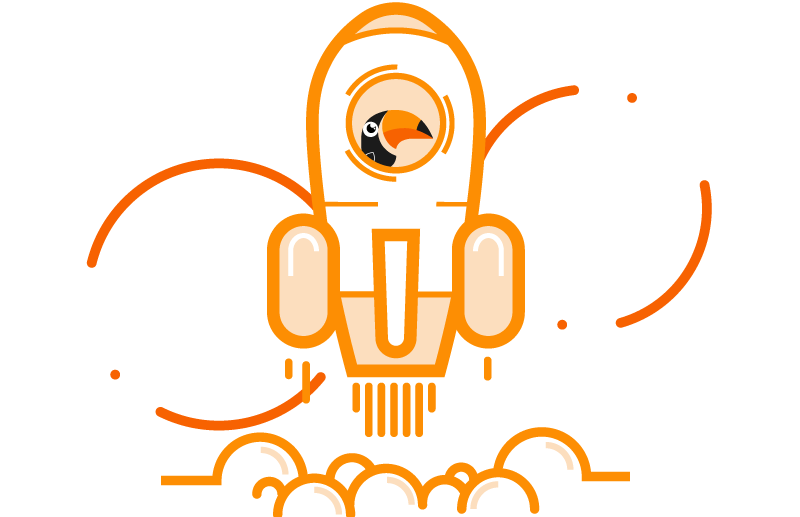 Register online
Essential features to help you improve business SMS
Comprehensive set of features, accessible via one simple interface, to enable you to fully exploit the benefits of SMS
Quick set up
There are no setup charges for using SMS Online. Simply sign-up and you will be immediately issued with an account and a password to start sending messages.
Account management
Manage your messages, contacts and quickly view your message balance. You can also schedule messages to be sent at a later date or time to fit your schedule.
SMS reporting
Messages can be easily monitored, with the dashboard providing access to the number of messages sent, failed / successful attempts, a traffic overview and a message log.
Fast efficient payment
Payment is easily achieved via credit card, through a secure payment server. Once payment has been received, a standard VAT invoice will be generated and issued.
Flash SMS included
Easily create and send Flash text messages to make sure your communication attracts the attention of the recipient.
Virtual numbers
Take advantage of an inbound number to receive SMS messages, which can be automatically routed to email.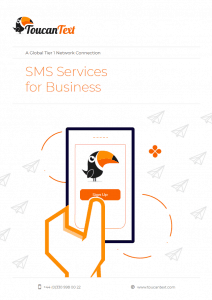 ToucanText Brochure - SMS Services for Business
Our global network enables you to connect to over 7 billion people, across 195 countries, via 1600 direct-to-carrier and Tier 1 connections, guaranteeing global outreach..
Download Brochure
Why should you be using ToucanText?
With a wealth of expereince in a multitude of industries, a premium network service and a global outreach, ToucanText was established to help you reach your audience immediately.
About us